FAILURE TO DIAGNOSE PREECLAMPSIA AND BIRTH INJURIES 1
August 21, 2020 by Steven Beldock
Planning and preparing for the birth of a child is an exciting time; however, it is also a time for changes and concerns. During a pregnancy, expectant mothers in New York and elsewhere have routine check-ups to ensure that everything is fine and that they are healthy. Failing to consider certain risks or assess for various possible complications could put the mother and baby at risk.
At various phases of a pregnancy, doctors should monitor for certain issues or conditions. One of these is preeclampsia, which is characterized by a sudden rise in blood pressure and protein in the expecting mother's urine. This condition could lead to seizures, a stroke, possible organ failure and even the death of the mother, baby or both. Additionally, it could cause birth injuries to the baby.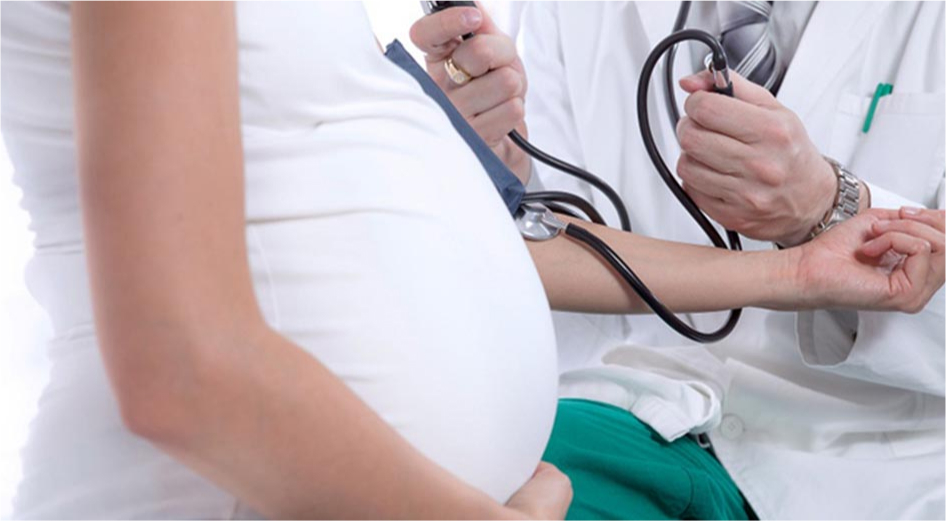 There is no cure for this condition, and it will go away once the mother gives birth; however, the failure to diagnose preeclampsia could have serious and even fatal outcomes. This is considered medical negligence, and if the mother or baby suffered harm or death because of the failure to diagnose this condition, a medical malpractice or wrongful death action may be a possible action to take.
A birth injury is a traumatic and very unsuspecting event for expecting parents. Thus, when it occurs, it can be challenging to navigate the situation. Those impacted by medical negligence that has led to a birth injury should understand their rights. This could help one seek compensation through a medical malpractice action while also holding a negligent medical professional liable for the harms suffered.