A surgical mistake can have devastating physical, emotional, and financial consequences on your life and the lives of your loved ones. Often times, additional medical procedures are required to correct errors, resulting in increased recovery time, unexpected expenses, and lost wages. We understand how overwhelming your injury and its repercussions can be. Our surgical malpractice lawyers are dedicated to helping you seek the justice and compensation you deserve.
An Experienced Malpractice Team
The Surgical Malpractice Lawyers Rockland, Westchester & Orange County NY residents have come to rely on:  Birbrower & Beldock, P.C, aggressively pursue your malpractice claim. Our attorneys have handled numerous surgical cases and understand the complex issues involved. We collaborate with healthcare experts to prove the decisions and/or actions of your physician, other medical staff, and/or the hospital were contrary to the reasonable standards of care. We gather evidence and seek out testimony to prove your case so you can receive compensation for:
Medical Expenses
Long Term Care
Lost Wages
Pain and Suffering
Understanding the Various Forms of Surgical Malpractice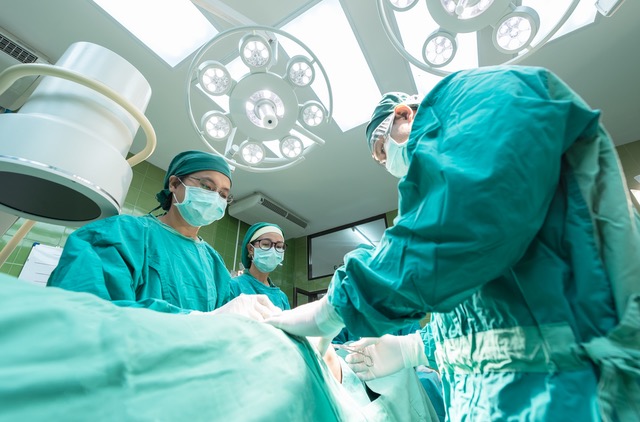 Surgical malpractice comes in several forms, not all directly related to the surgeon. The perception that surgeons are the only medical providers who can be negligent is based on highly publicized malpractice cases. These cases can involve sponges or surgical instruments left behind in patients, and surgeons removing the wrong organs, or amputating the wrong limbs. There are, however, other forms of surgical malpractice. Physicians and their staff generally follow standard protocols before, during, and after surgical procedures. Even if these protocols are followed, errors can occur as a result of contributing factors, such as:
Inadequate Preoperative Planning— Medical staff must have a patient's complete medical history, including reactions to medications, and must evaluate the risks of a particular surgery on the patient.
Miscommunication— A nurse or other staff may misidentify a patient or incorrectly mark the wrong site for surgery. A surgeon may be misinformed about other material issues affecting the surgery, or may misread a drug's dosage or the patient's reaction to a drug. All surgical equipment must be accounted for after a procedure, but surgical sponges or other equipment sometimes do end up in a patient's body cavity after a surgery is concluded.
Fatigue or Under the Influence— Surgeons and staff work long hours and have been known to be intoxicated or to have taken drugs to stay alert. Consequently, their judgment can be impaired.
Neglect— The failure to properly sterilize instruments or the use of defective surgical instruments can lead to infection, septic shock, and other life-threatening conditions.
Incompetence— Surgeons must endure years of rigorous study and training, but not all possess the skills and competence to perform surgical procedures commensurate with the standard of reasonably competent surgeons.
These factors can lead to malpractice errors.
If a misstep during surgery has left you or a loved one in serious pain, or with permanent physical ailments, contact us today at 845.267.4878 to schedule a free consultation.
There are no legal fees unless there is a successful malpractice settlement or verdict.
We represent the injured throughout New York's Rockland, Orange and Westchester Counties.