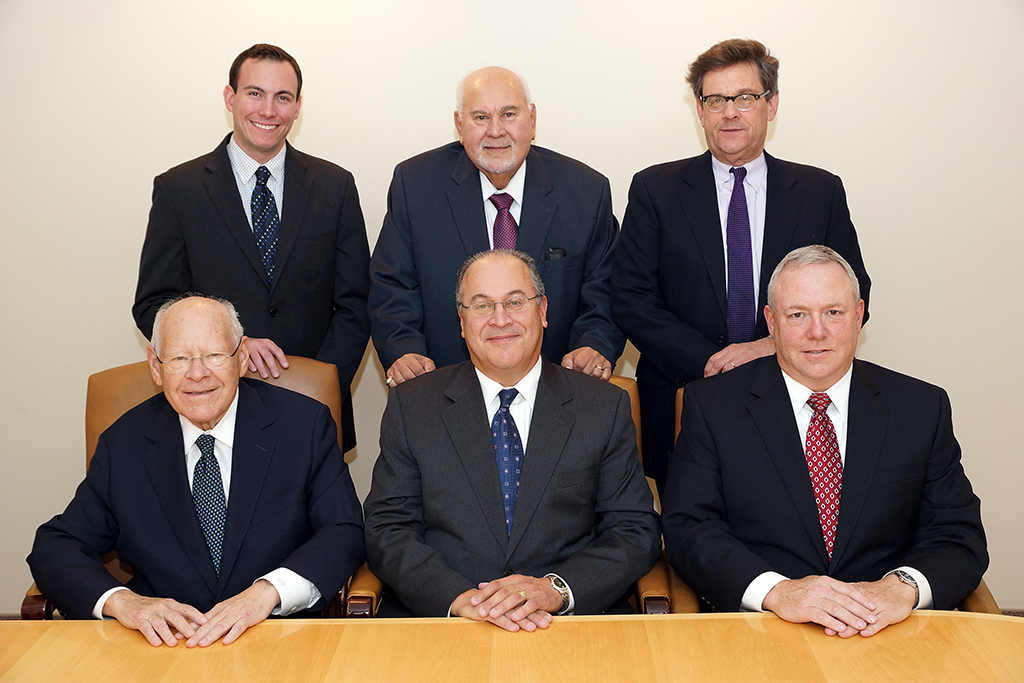 Birbrower and Beldock, P.C. was created on November 1, 2002 by founding partners Leonard J. Birbrower and Steven H. Beldock. Our firm is widely recognized among peers and clients for our commitment to excellence and our highly successful track record. Our clients frequently refer us to friends, family members, and co-workers who are in need of legal counsel. Other attorneys consult with us on their toughest and most complex cases, knowing that we have the resources to navigate these cases.
We're proud to have used our deep knowledge base to obtain millions of dollars for our clients, both inside and outside of court. Regardless of the situation an individual or a family is facing, we're here to achieve the best possible outcome for you as we help you get your life back on track.
If you're in need of a free consultation with one of our seasoned attorneys,
contact us 24/7 by phone at 845-267-4878.